Just came back from Japan and I have an extra Malshina Gashapon charm from Hikounin Sentai Akibarangers (there are others who saw this awesome series, right?).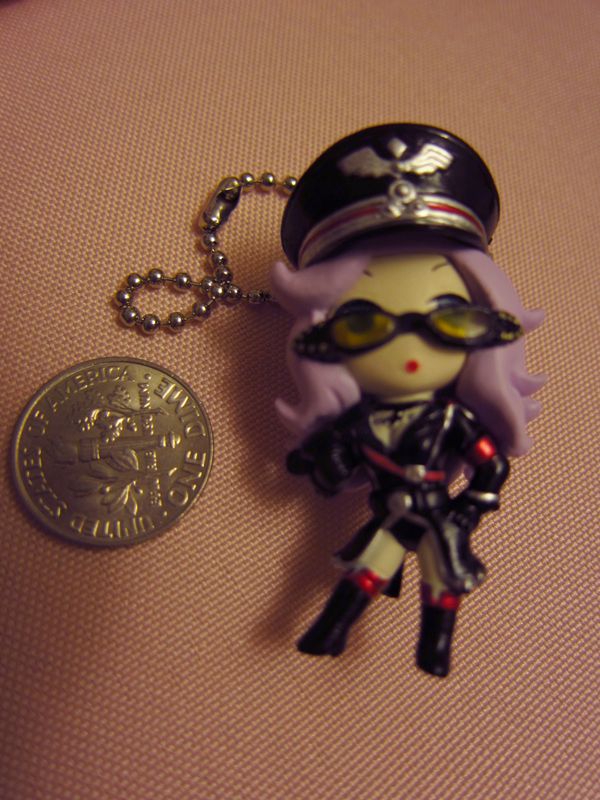 Dime for scale.

I have her out of the packaging here but you'll receive her inside the Gashapon ball for the most protection. $5 + shipping

Please comment if interested.